New Office and Warehouse Facility Low Voltage System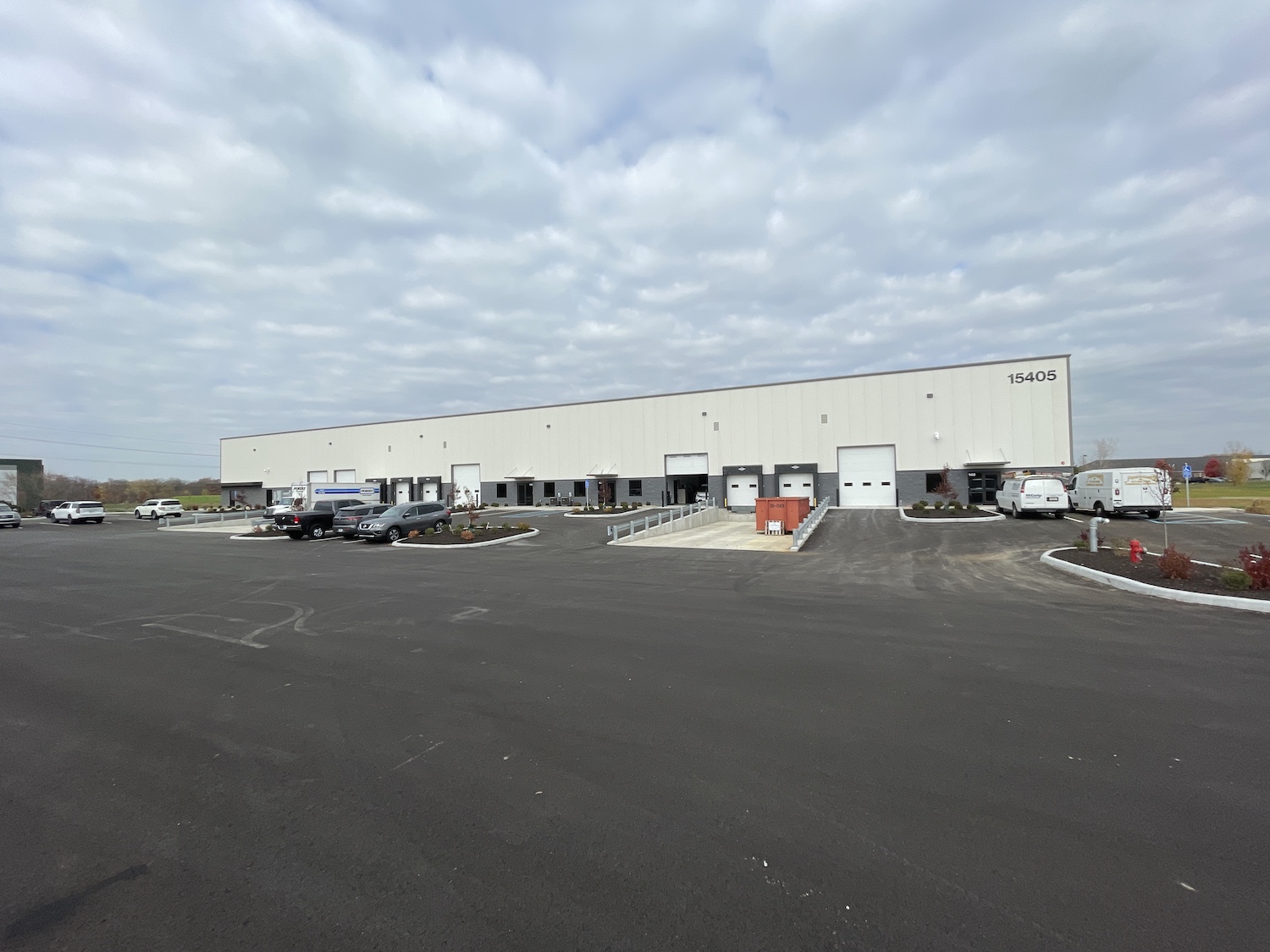 TEXON TOWEL
NOBLESVILLE, IN
Our client commissioned us to design and install comprehensive low-voltage systems for their newly constructed office and warehouse facility. The project encompassed various key components:
DATA NETWORK We established a robust IT network spanning both the office and warehouse areas, ensuring a seamless blend of hardwired data outlets and WiFi coverage throughout. This network plays a crucial role in the management of inventory through the integration of wireless scanners.
ACCESS CONTROL SYSTEM We implemented a sophisticated access control system featuring a combination of card reader, QR code, and numeric keypad stations at the doors. Electric door strikes were installed to enhance security. Additionally, the front and warehouse service doors were equipped with intercom systems that seamlessly integrated with the IP phone system.
CCTV CAMERA SYSTEM Our team designed and installed a comprehensive CCTV camera system, covering both the exterior and interior of the facility. This system allows for remote Pan Tilt Zoom control, ensuring comprehensive surveillance and security.
CONFERENCE ROOM In the conference room, we deployed an advanced A/V system, complete with a wireless presentation system. To maintain a clean and organized workspace, we installed an in-floor raceway for cable management, seamlessly connecting to tabletop equipment.
At Texon Towel, our commitment to designing and implementing advanced low-voltage systems is evident in every aspect of this project, ensuring that the facility operates efficiently and securely.