Medical Device Facility Video Conferencing Systems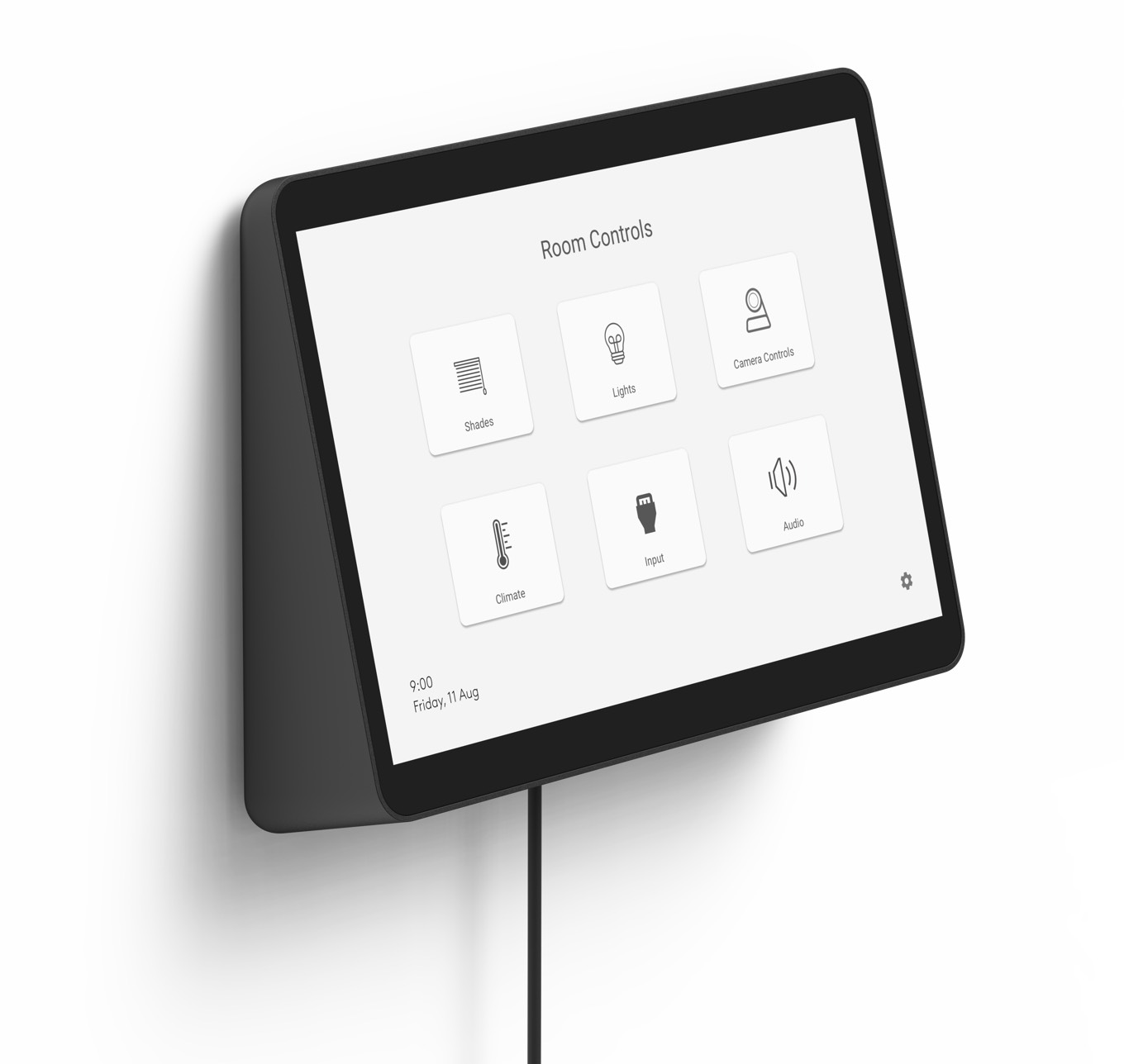 MEDICAL DEVICE MANUFACTURING COMPANY
INDIANAPOLIS, IN
We were tasked with reconfiguring (4) large combinable conference rooms to accommodate two separate Video Conferencing systems and wireless presentation capabilities. Upon successful completion, we have received authorization to update (2) additional conference rooms at their Kentucky offices.
SYSTEM OVERVIEW Our proposed solution involves the configuration of each of the (2) combined rooms to function as stand-alone presentation spaces and also as stand-alone audio or video conferencing rooms. To achieve this, we will install (1) PTZ auto-tracking camera on the west wall, positioned between the (2) existing 98″ displays. Leveraging the existing speakers and amplifiers within the rooms, we will ensure a seamless audio experience. Furthermore, (4) new ceiling microphones will be integrated into each room, connecting to new audio conferencing equipment. For tabletop conferencing, (1) Logitech Tap device will be connected through a dedicated floor pocket location in each room.
Our commitment to enhancing the conference facilities for the Medical Device Manufacturing Company is evident in our detailed system design, aiming to facilitate efficient and productive meetings while ensuring the highest audio and video quality.